At Paramount Caravans, we're committed to providing you the best caravanning experience out there. With the correct maintenance and scheduled servicing your Paramount Caravan can give you many, many years of enjoyment while you travel up and down the Great Australian Outback.
REPAIRS AND ALTERATIONS WORKSHOP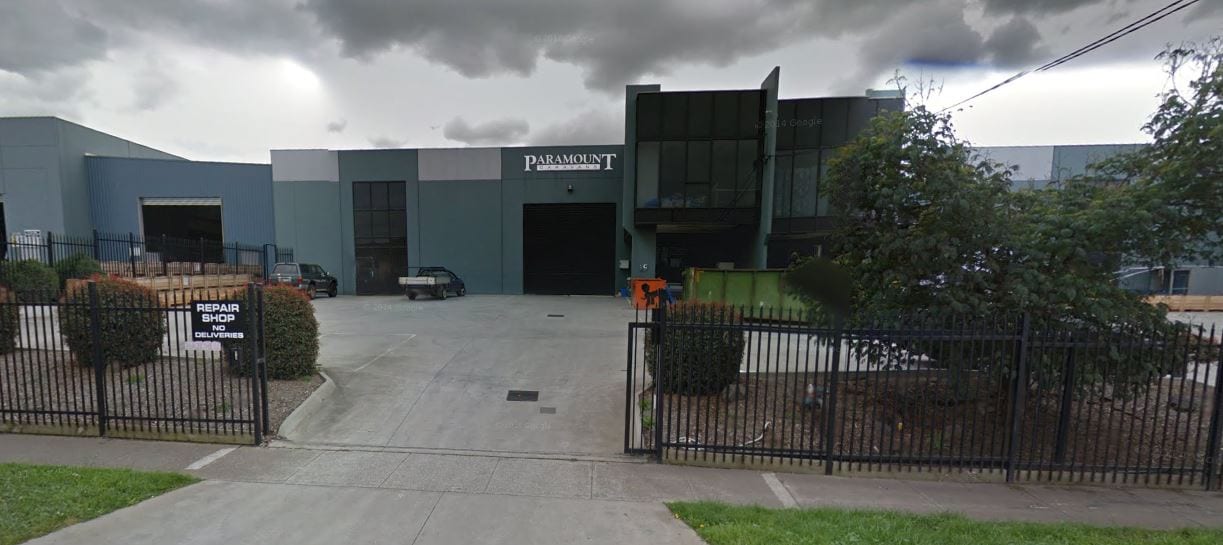 Paramount Caravans would like to introduce its new repairs & Alterations Facility. Our Repairs & Alterations Facility now offers the opportunity to have your Paramount caravan repaired to original manufacturer's specifications should you have had the misfortune of an accident or if you just want to change your caravan layout to suit your life's changing needs. We can handle the smallest alteration to the largest refit all in-house. We only use O.E.M parts and materials to keep your caravan as original as possible keeping your resale value. We are a preferred repairer of most insurance companies, our service and repair facility workmanship is superior in quality and workmanship.
SERVICING
In accordance with maintaining the warranty on your new Paramount caravan, a maintenance schedule must also take place. Customers often make the mistake of thinking: since a caravan does not have an engine, nothing is required to be serviced. This is not the case, regular servicing is a strict requirement of upholding all warranties. Please familiarise yourself with all servicing schedules associated with your caravan. You must also maintain your caravan on a regular basis as outlined in your handover booklet. This includes visually checking over your caravan inside & out, including looking in cupboards, tunnel boots etc to locate any possible leaks or other issues that may require a repair.
Please utilise your service schedule provided when collecting your Paramount caravan for keeping track of your required services and the work that must be carried out. Please ensure all sections are completed for each service, including service date, service centre and the person who carried out the servicing, so that if an issue arises under warranty, we have the paper trail showing that you are indeed servicing your caravan as per your obligations. This includes the 100km check you must carry out yourself after picking up your caravan the first time.
Even if your caravan does not get used much between services, it is important to keep up the schedule as moisture can still affect brakes, bearings etc. and any standing warranties may become void.
Please note: Servicing is not included in your purchase price.
Click here for a service sample page from AWN who administer the extended warranty, if it has been provided to you. Your copy of this service schedule and all relevant information to do with the extended warranty, will be included in the information that is emailed to you by AWN. It is your obligation to thoroughly read and understand all the information provided to you including the Product Disclosure Statement*, so that you understand your obligations, what is required to uphold your warranty, the claims process, what is covered etc. Services MUST be performed by a mechanic with an active ABN, failure to do this will void any warranties.
*Product Disclosure Statement: This is sent to our customers which outlines all meanings and conditions. Any information we give is general advice and customers must refer to the Product Disclosure Statement to understand what is covered and not covered under AWN.